Shape.com
Dara Torres shared some tips, tricks, and favorite products for looking great just minutes after working out in the pool.
Access Hollywood
Access Hollywood Media recently focused on Dara Torres for its Healthy Hollywood feature.
Outside Magazine
Dara shares what she loves about her hometown of Beverly Hills in California with Outside Magazine.
CNN
Olympic swimmer Dara Torres talks to CNN's Piers Morgan about how she stays fit at 45.
Fox & Friends
Dara Torres shares a recipe for making brownies using Susta Natural Sweetener in place of sugar to reduce calories.
Regis & Kelly
Dara Torres publicly announces that she is planning to compete in the London 2012 Olympics at age 45.
CaniBrands
CaniBrands Press Room Media Announces that Dara Torres has joined CaniBrands as Chief Lifestyle & Wellness Officer.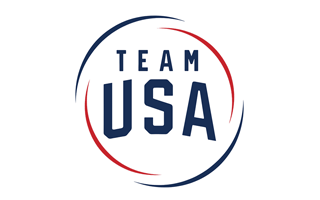 Team USA
During a swimming career spanning five Olympic Games, Dara Torres won 12 Olympic medals and is the oldest swimmer ever to win an Olympic medal.
Forbes
Beijing 2008 was the last time superstar swimmer Dara Torres won an Olympic medal. But the 12-time medalist and four-time Olympic gold winner hasn't really slowed down.
Troy University
Dara Torres, 12-time Olympic medalist, was on the decorated lineup of speakers slated for the 80th session of Alabama Girls State.
Swimming World
Oxygen Magazine
Cover Girl and Olympic Champion, Dara Torres talks with Eat-Clean Diet author, Tosca Reno.
24/7 Wall St.
Famous Athletes Who Decided Retirement Was Not for Them